WATCH LIVE SPORT WITH US
Having both Sky Sports and BT sport you can watch all the best of live sport here in your favourite local pub.
UEFA EURO 2020
Calling all football lovers! Follow the championship live with us and never miss a goal or red card again.
2021 Wimbledon Championships
Follow the whole Grand Slam tennis tournament with us, scheduled to take place at the All England Lawn Tennis and Croquet Club in Wimbledon.
Friday 11th June
Turkey vs Italy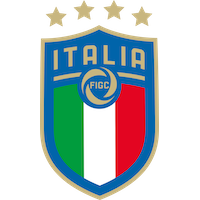 Saturday 12th June
Wales vs Switzerland
Denmark vs Finland
Belgium vs Russia
Sunday 13th June
England vs Croatia
Austria vs North Macedonia
Netherlands vs Ukraine
Monday 14th June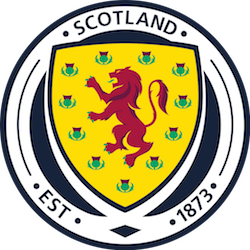 Scotland vs Czech Republic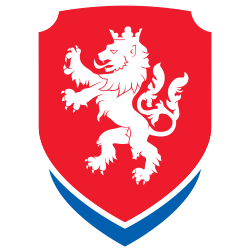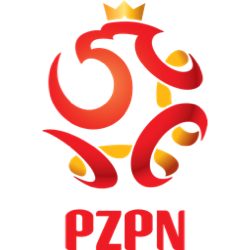 Poland vs Slovakia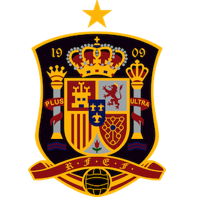 Spain vs Sweden
Tuesday 15th June
Hungary vs Portugal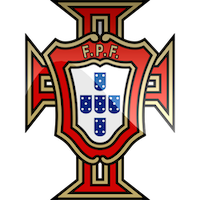 France vs Germany
Wednesday 16th June
Finland vs Russia
Turkey vs Wales